Wine Club — Premier Offering Program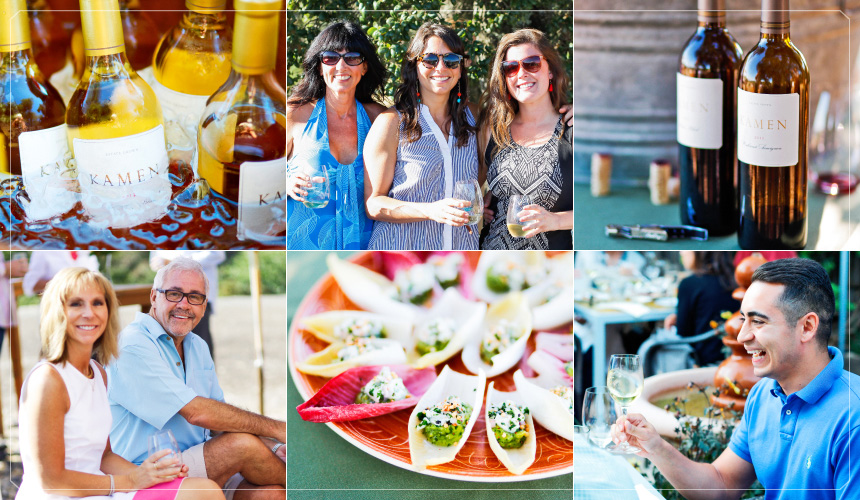 Welcome to Pop!
This loyalty program was designed to secure your interest in our Estate Cabernet. As a way to thank you for your continued support, POP membership will insure your ability to purchase our available small production wines along with other exclusive perks.
Please Note: Allocations may vary from vintage to vintage due to harvest and yields. We cannot guarantee quantities or availability. Your continued support of the Estate Cabernet insures your place in POP. Our offering program also provides a "wish list" which will afford you the opportunity to request additional wine which we can grant on a first request basis if inventory is available.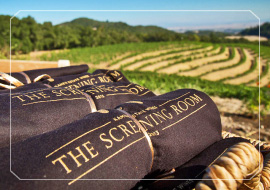 Tier 1
24 bottles annually
Exclusive perks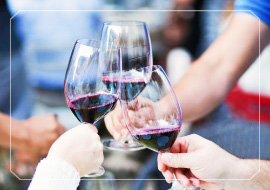 Tier 2
12 bottles annually
Exclusive perks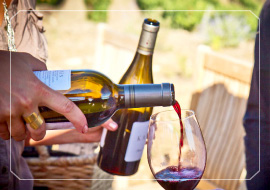 Tier 3
6 bottles annually
Exclusive perks